The Proverbial Village – Getting Help When You Need it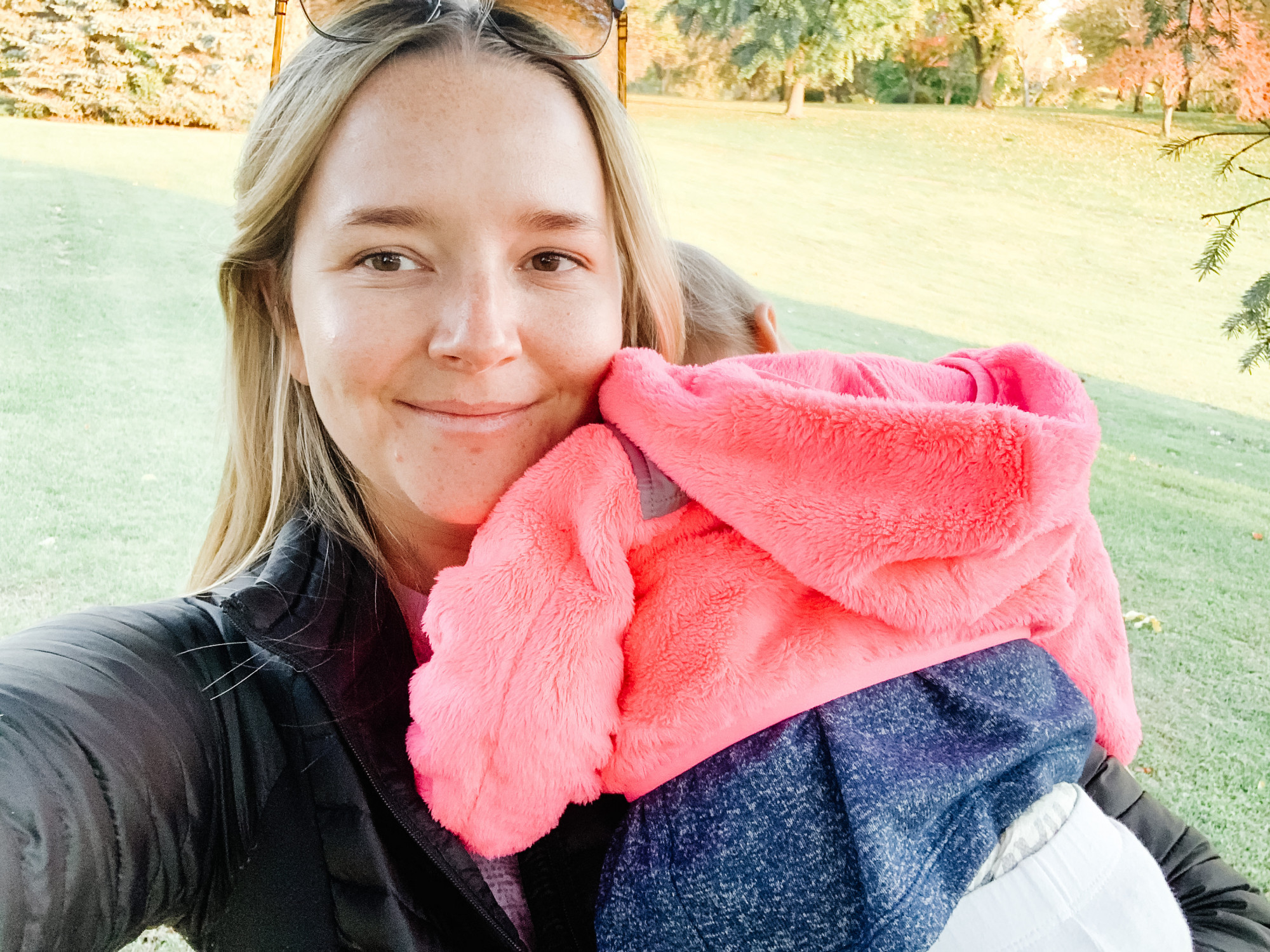 Written by Kaci Smith
I saw a post on Instagram a few weeks ago that said something along the lines of "Can we stop pretending that working moms can do everything (and are doing everything) when in reality many working women have help?" – and it really resonated with me. In fact, I haven't been able to stop thinking about it. The proverbial village.
With Scottie having been sick for the past 2.5 weeks, Eric and I have just been trying to keep our heads above water. Not a day goes by that we aren't grateful for our little family, but all of you mamas know that when you have 1 or more kids under the weather – life becomes a true marathon for a while. Laying awake all night with a baby on your chest who is miserable, taking two hour shifts so at least one of you can sleep in a bed, waking up and running one kid to daycare while the other stays home with the baby – all while juggling the meetings with clients that are supposed to be run that day and who can take the baby at what time. When is a fever too high? What if it's combined with vomiting? What if she has an ear infection now? When should we take her back to the doctor? Sanitize, sanitize, sanitize.
We're getting through it just fine, and it's part of life. But in the process, I've lost all control over my household. I'm not a great "homemaker" to begin with. My closets are disorganized, kitchen cabinets usually overflowing, and laundry is always piled up. I can typically keep things wiped down, picked up, and "clean" or sanitized – but from an organization standpoint it's a bit of a disaster. Throw a sick baby into the mix and all hell breaks loose.
When we had the kids at home with a nanny during the work day, I had a lot more help with all the household stuff. They would help make sure everything was organized and tidy before they left each day, that the toys were picked up, and I always knew the kids' laundry / bedding would be cleaned and reset each week – which was a huge help. Now that the kids are in daycare / preschool – I'm feeling a lot more pressure (unintentionally) landing on me — like there aren't enough hours in the day. I also don't want to spend the free time I do have, on a constant cleaning and organization loop.
It's not even necessarily the cleaning – it's just all the "stuff." The kids' clothes need to be gone through and the ones that don't fit any more set aside / put into storage / donated. Their clothes and bedding need to be laundered every week. Daycare bags gone through, emptied, organized, and reset each day. Diapers, wipes, creams, sunscreen, hat, mittens, formula, medicine, food prep for Scottie, etc. Bottles, cups, snot suckers, medicine syringes — sanitized and/or cleaned each day. Couch cushions that Shepard throws everywhere (at every moment of every day) reset and blankets folded. Dog hair vacuumed up. Refrigerator cleaned up and old food removed. Groceries ordered, picked up, put away. High chair seat wiped down and swept under….all these things that I am horrible at doing – especially consistently.
Having been so passionate about postpartum mood disorders and trying to be a better advocate for myself and my anxiety this time around – I knew I was reaching my breaking point. I needed more help. I setup an account on care.com – and posted an ad for a "House Manager." I shared in it all of the things I needed help with, and that I was looking for someone within a set price range and for a certain amount of hours in a week (1-3). The applications came rolling in – I did interviewed and did reference checks on the candidate I wanted and then sat Eric down. I told him how stressed out I'd been, explained that we needed more help, what this person would be helping us with and how much it was going to cost. I expected a bit of push back – but he agreed almost instantly. Just like I'm working on helping myself more with the anxiety – he's also trying to help me more with my anxiety. We booked the person on a trial basis and it was off to the races.
She's been helping us out once/week for 2-3 months now and I will tell you – it has been an absolute GODSEND. She helps with all of the extra stuff that I mentioned above – basically "turns over" my house once/week, and then picks something to organize when she's done with the main stuff. She's organized my entire kitchen, all of our closets, the kids' dressers and closets, etc. We now have a system for almost everything – and now I know exactly where things are at all times. It's been truly life changing. I feel less stress, anxiety, and I feel I'm a better mother, wife, friend, and employee.
I know how this sounds, and believe me I have a lot of guilt for even considering this, let alone sharing it on the blog. But you know what – I have been on this mission for the past 2+ years to help moms not feel so alone. And I'm doing a disservice by not sharing that I NEED and HAVE help – and a lot of it. I know it's a privilege and I don't take it for granted. So the moral of this story is – if you need help – find a way to get it. Whether it's budgeting for and hiring someone, asking your friends or family members for more support, creating systems or processes with your partner, I'm telling you it is so worth it. Try to be honest with yourself, your needs, and be specific with your asks. We all need help! I promise you won't regret it.
Writer's Note: I wrote the beginning of this piece a few months ago but was waiting to publish it until I had a better sense of how things would go with the "House Manager" 🙂 Scottie is no longer sick (knock on wood)!
A few photos of the past couple weeks: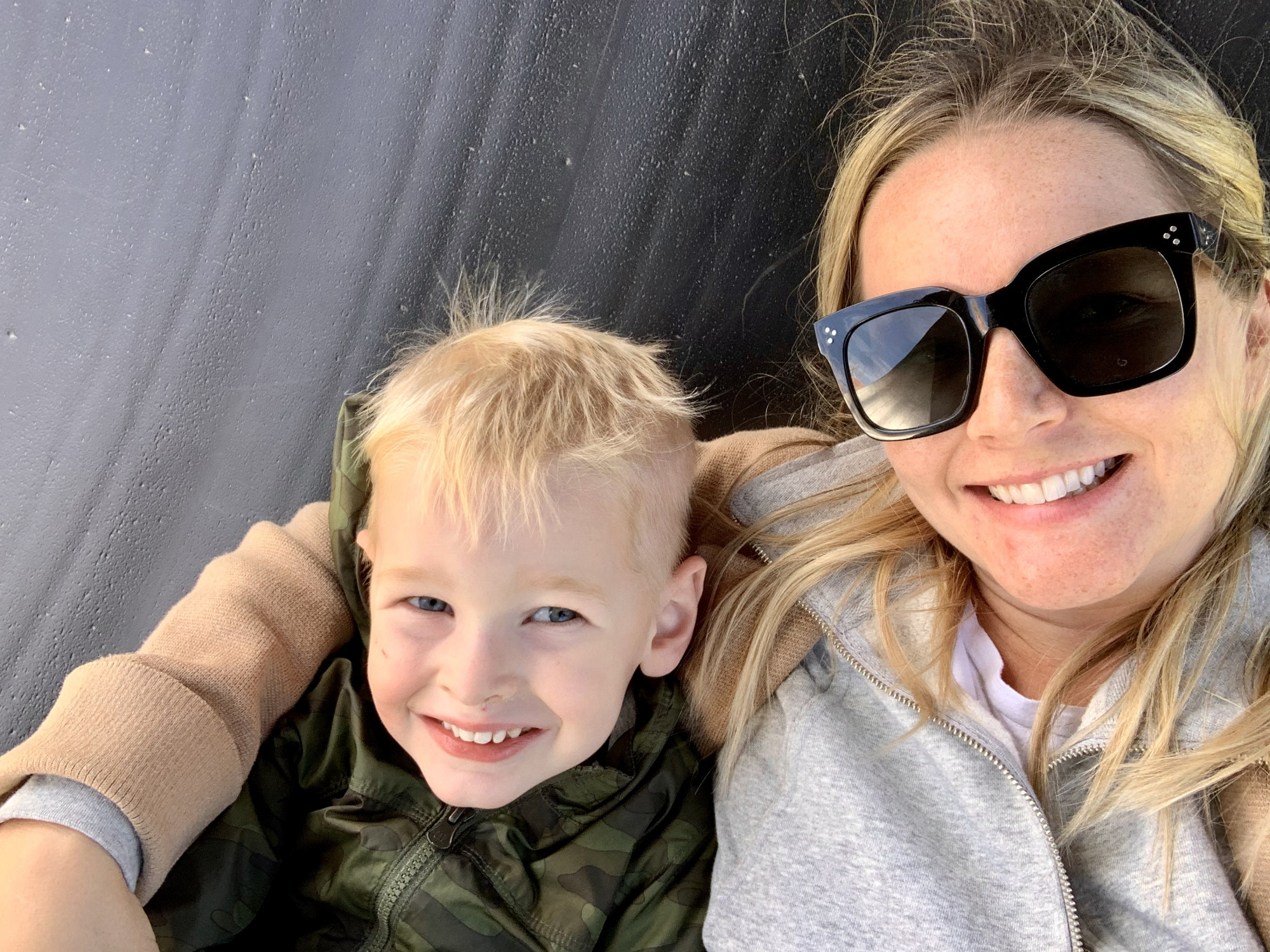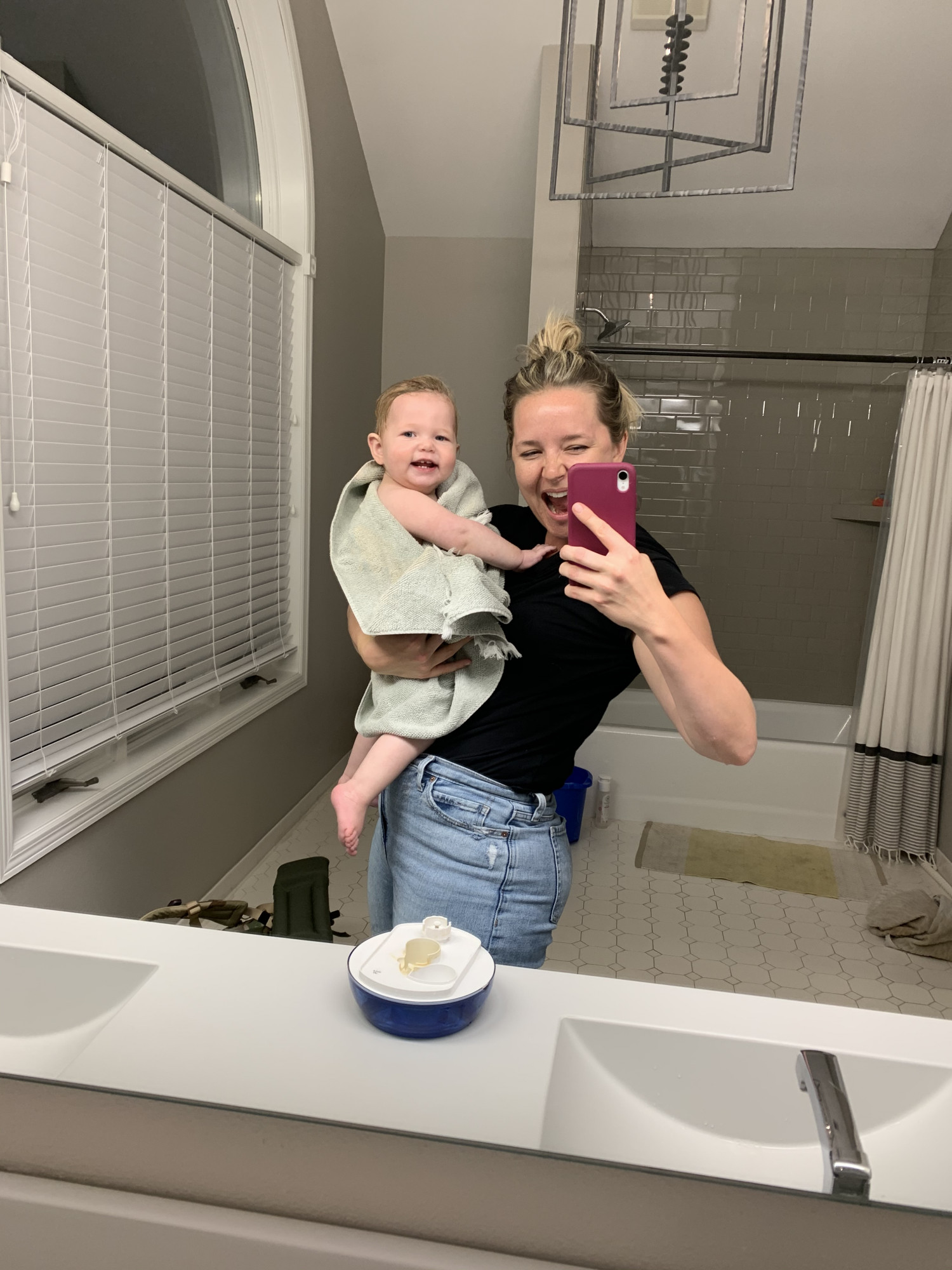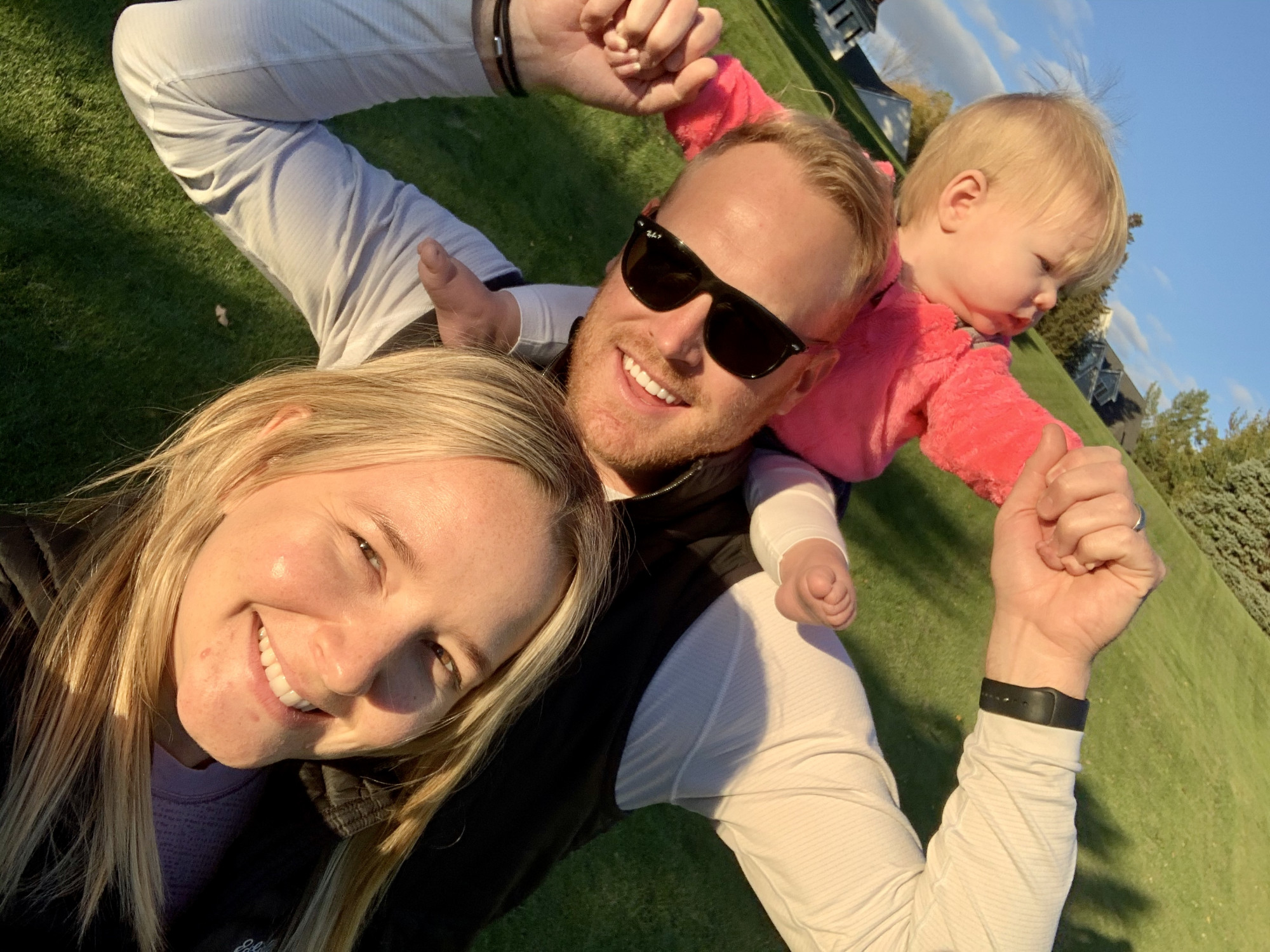 *********
Motherhood for Me is here to create a better motherhood community. A place without judgement, mom-shaming, or condescending articles telling you what to do. We are a place for you to come as you are, read about what other mamas are going through, share your own stories (if you want,) and provide opportunities for you to find camaraderie with other mothers. Please check out our other mama submitted stories, sign up to receive email alerts when we publish a new one, and spread the word to all your mama friends. We truly appreciate your support and you being here. Thank you!