5 Must Haves for Traveling with Two Kids
Hi friends!
As you may know, last week we returned from our first official vacation as a family of four. I know not everyone feels comfortable traveling yet – but I wrote a little bit about that here in our last post – and because Eric and I are now fully vaccinated and were at the time of travel, we felt it was the right decision for our family.
Anyway– it was a great trip. It's funny, because if you ask Eric, he'll tell you it was a bit stressful and didn't feel like a vacation. I'm sure all the moms reading this are rolling their eyes right now – because I've felt this way ever since having even one child haha. Vacations with little kids are not really relaxing "vacations" – they are family "trips" LOL. That being said, it was truly a blessing to get to see Shep experience the trip – he had so much fun swimming in the pool, building sandcastles with his cousins, and running in and out of the ocean and around the beach. Of course it had it's stressors – I was constantly nervous about him being around the water and was a drill sergeant about having his water floaties on anytime we weren't in the room, making sure neither kid got sunburnt, keeping them both hydrated, well rested, etc. But it was 1000% worth it and we'll have wonderful memories for years to come.
There were 5 items that we used on this trip that ended up being Godsends. We tried to keep our packing as minimal as possible – because as you know, with little kids you start packing and all of a sudden it looks like you're actually moving across the country. I tried to be as strategic as possible about what we brought – and these ended up being our absolute favorites and things we would definitely bring again AND that we can use in our everyday lives.
Let me know your thoughts and if you have any other must-haves in the comments below!!
PS – I also included a few photos from our trip!
xoxo
Kaci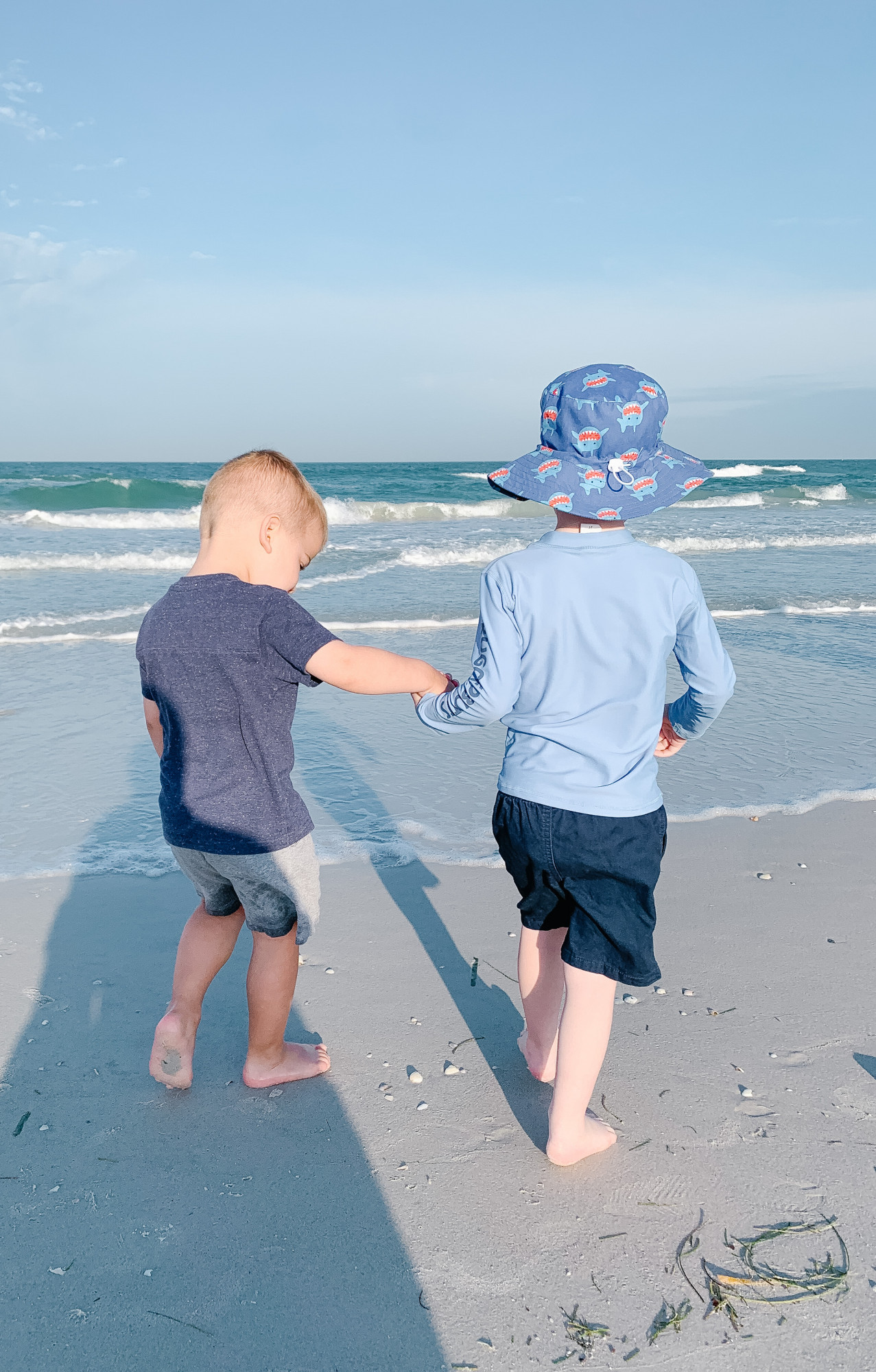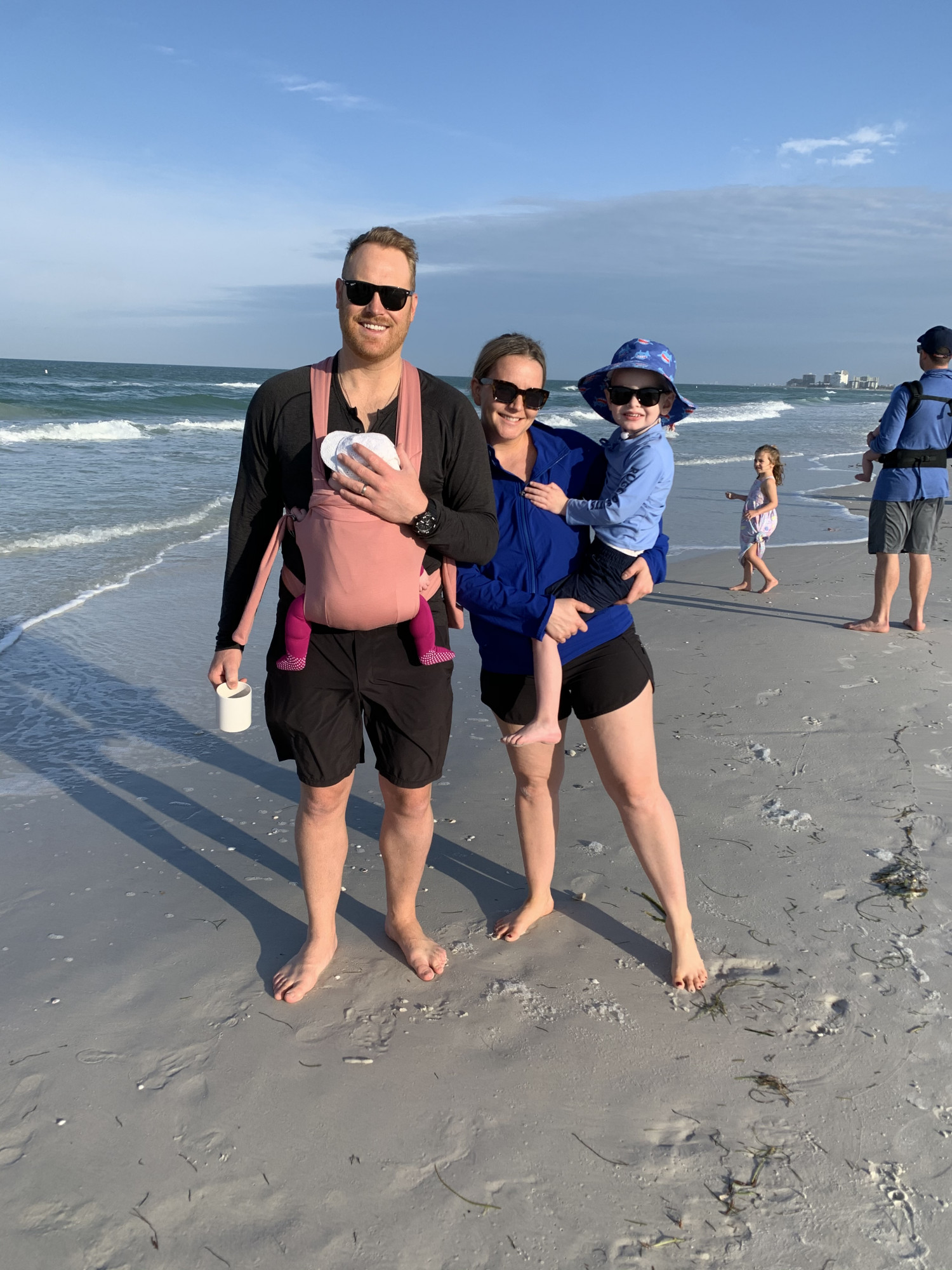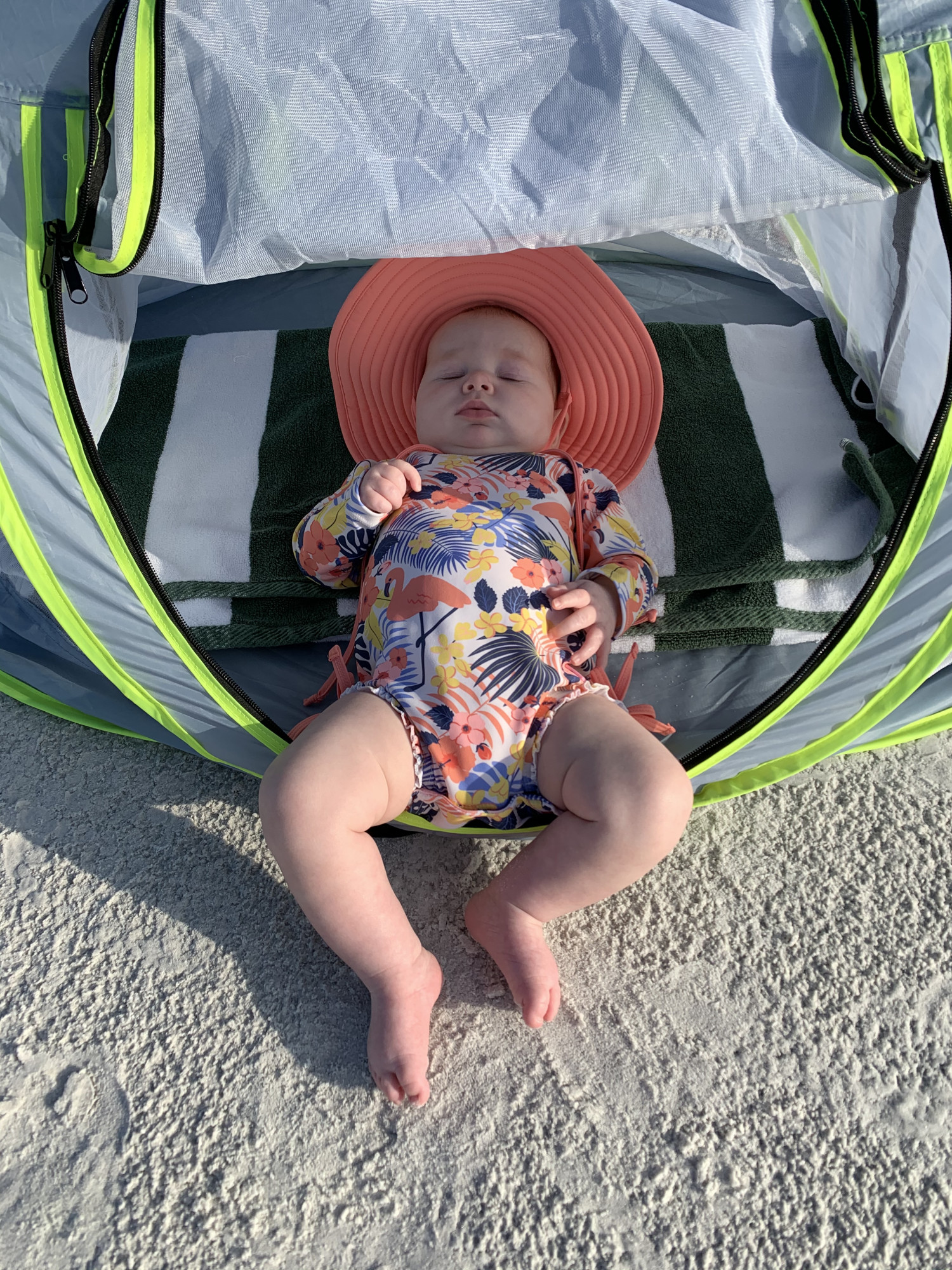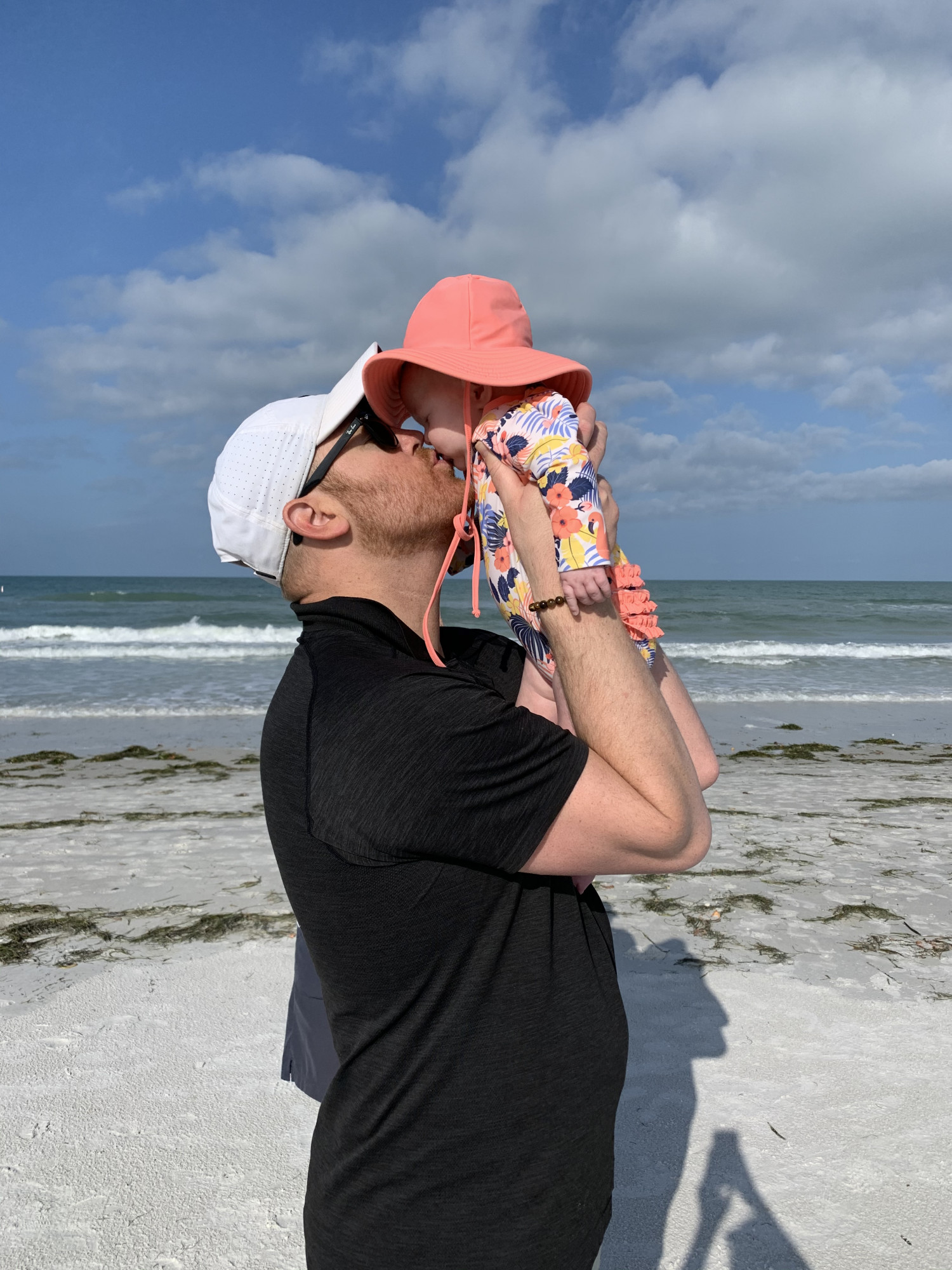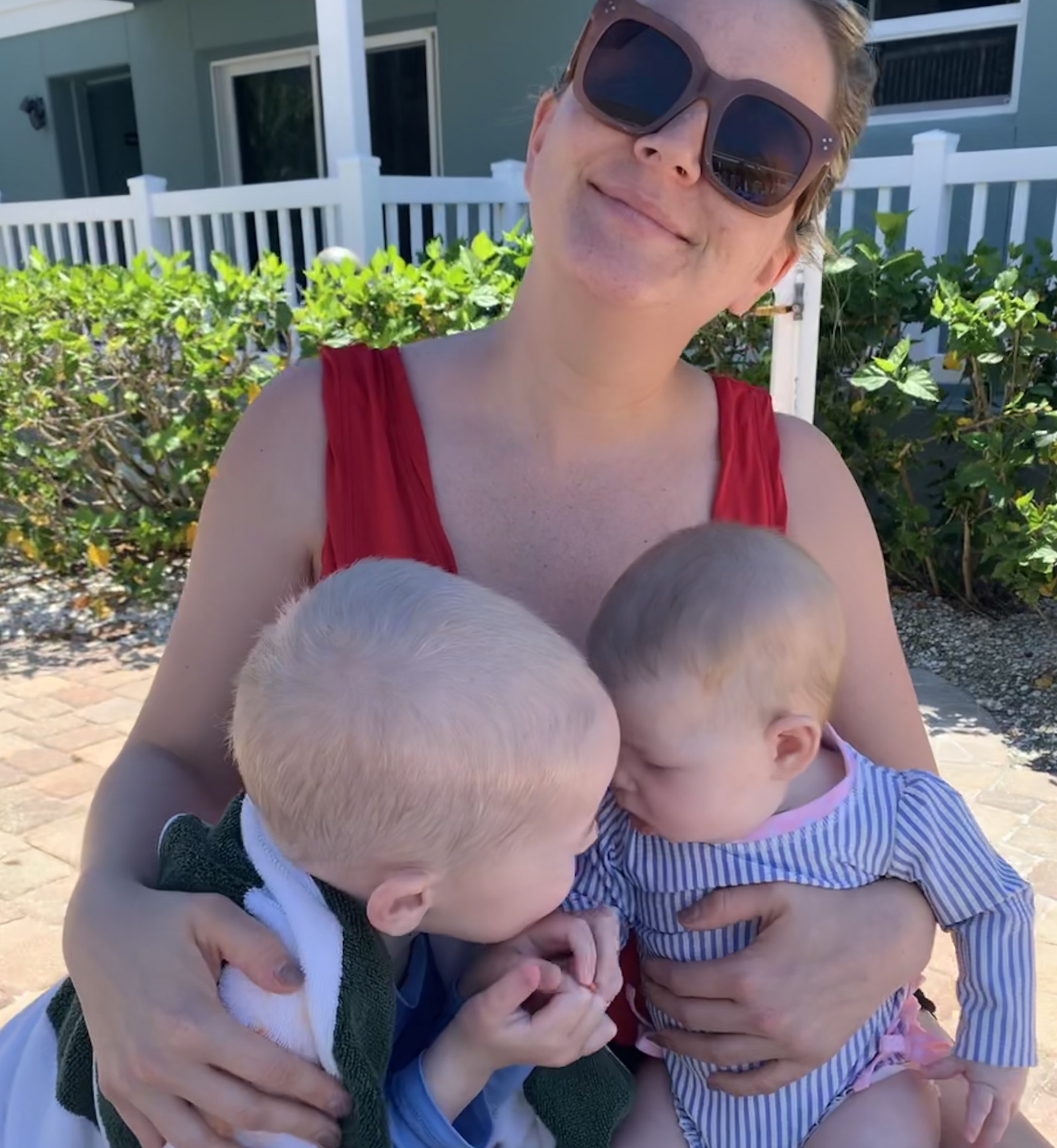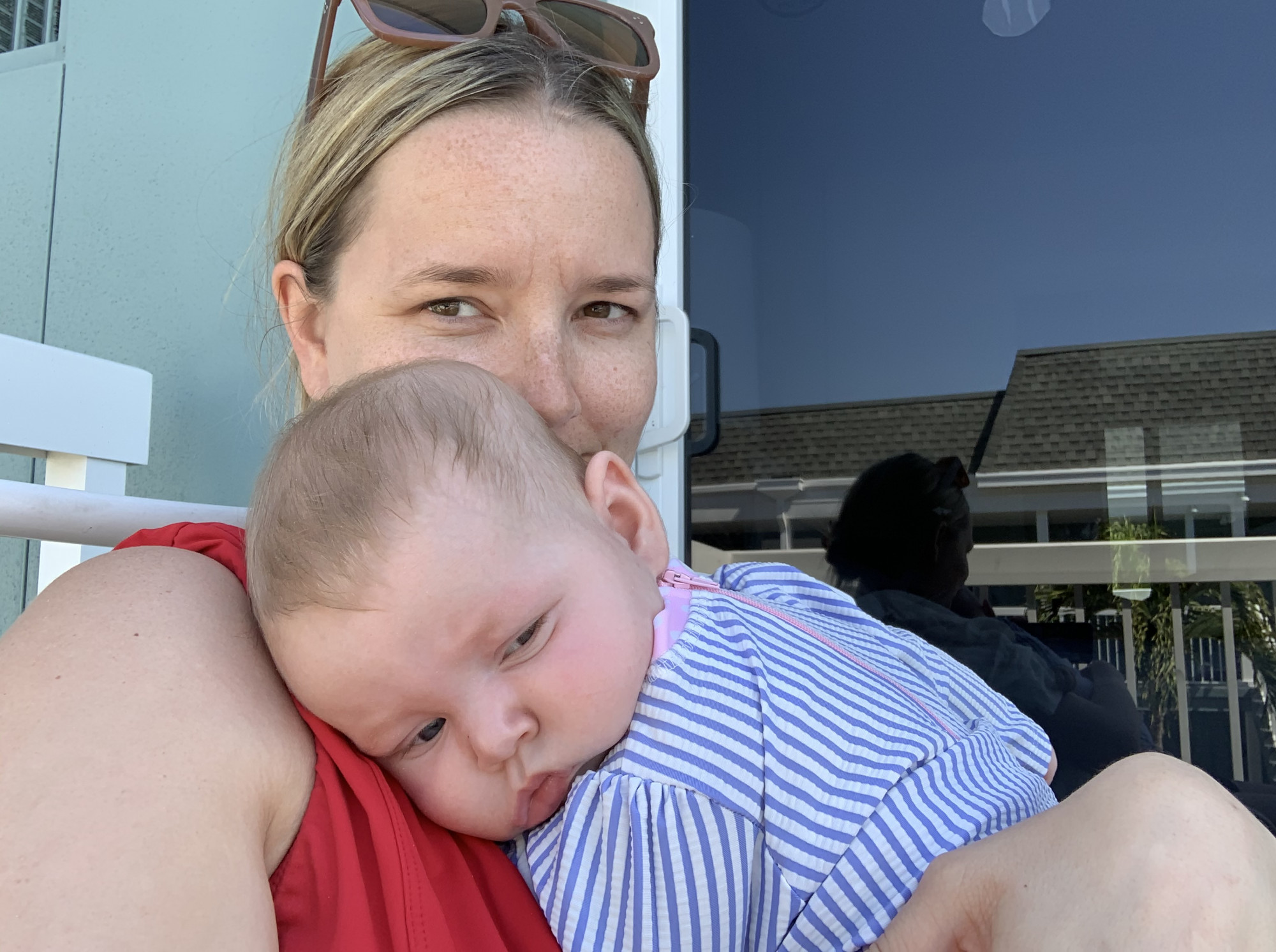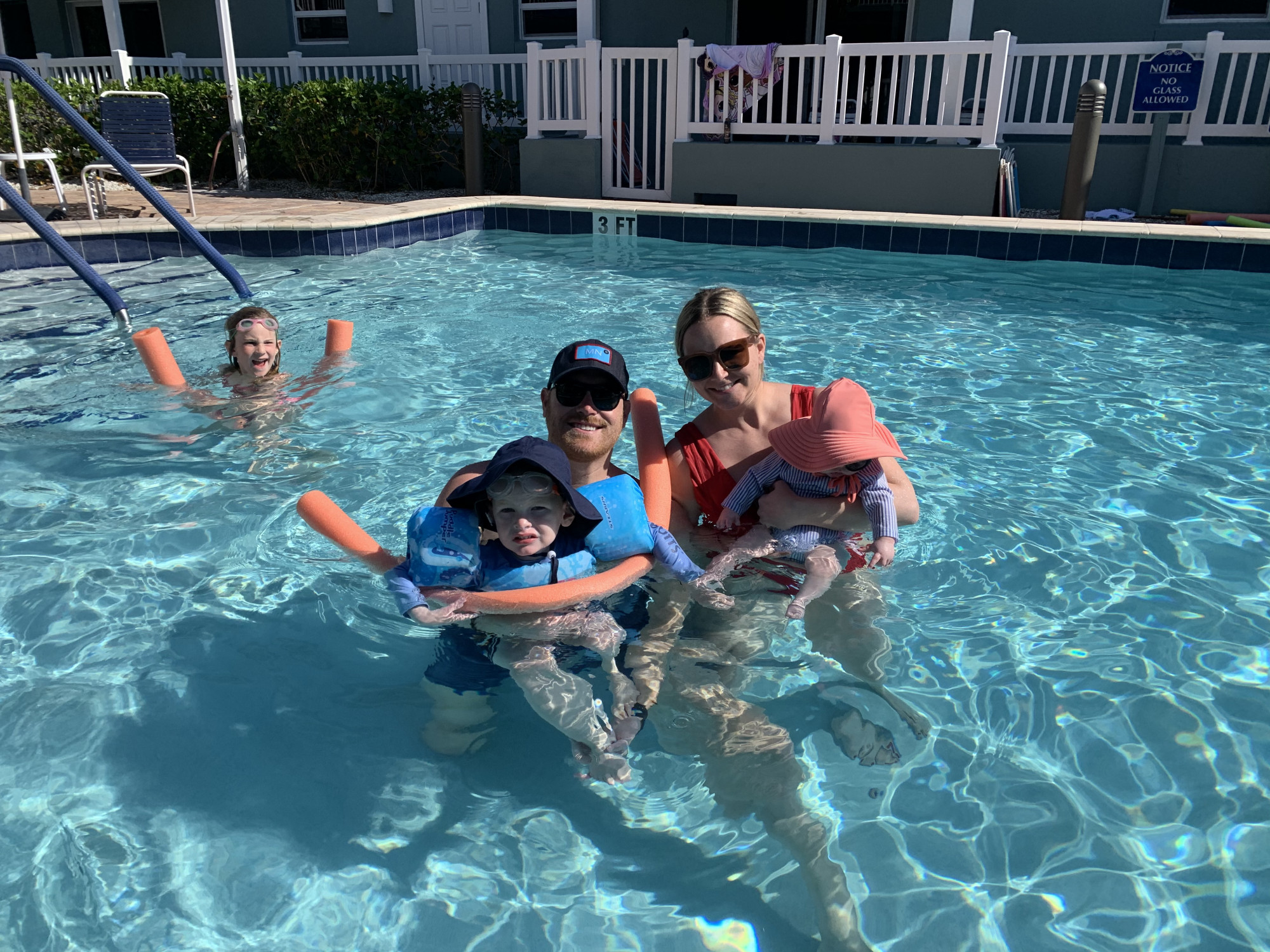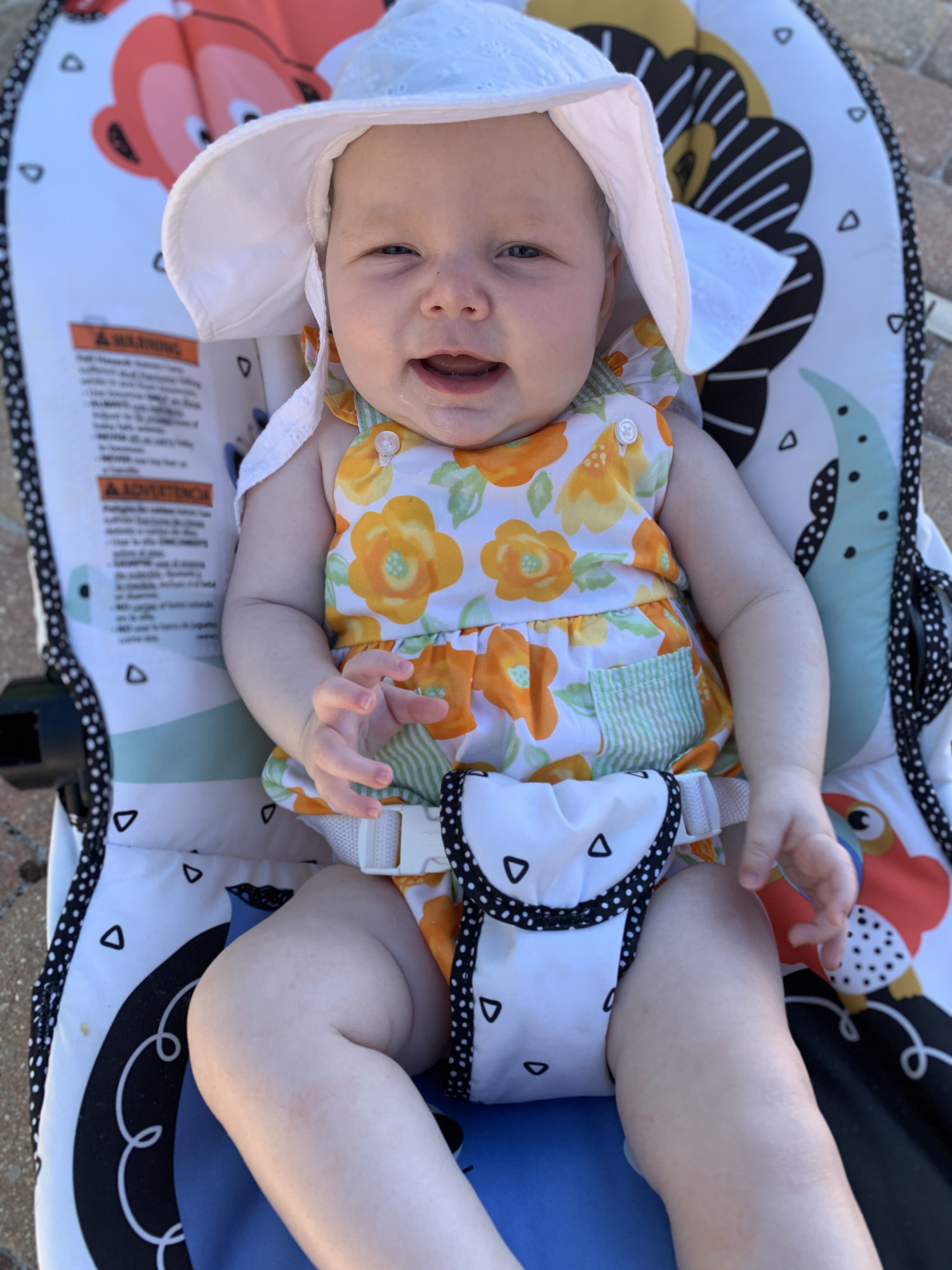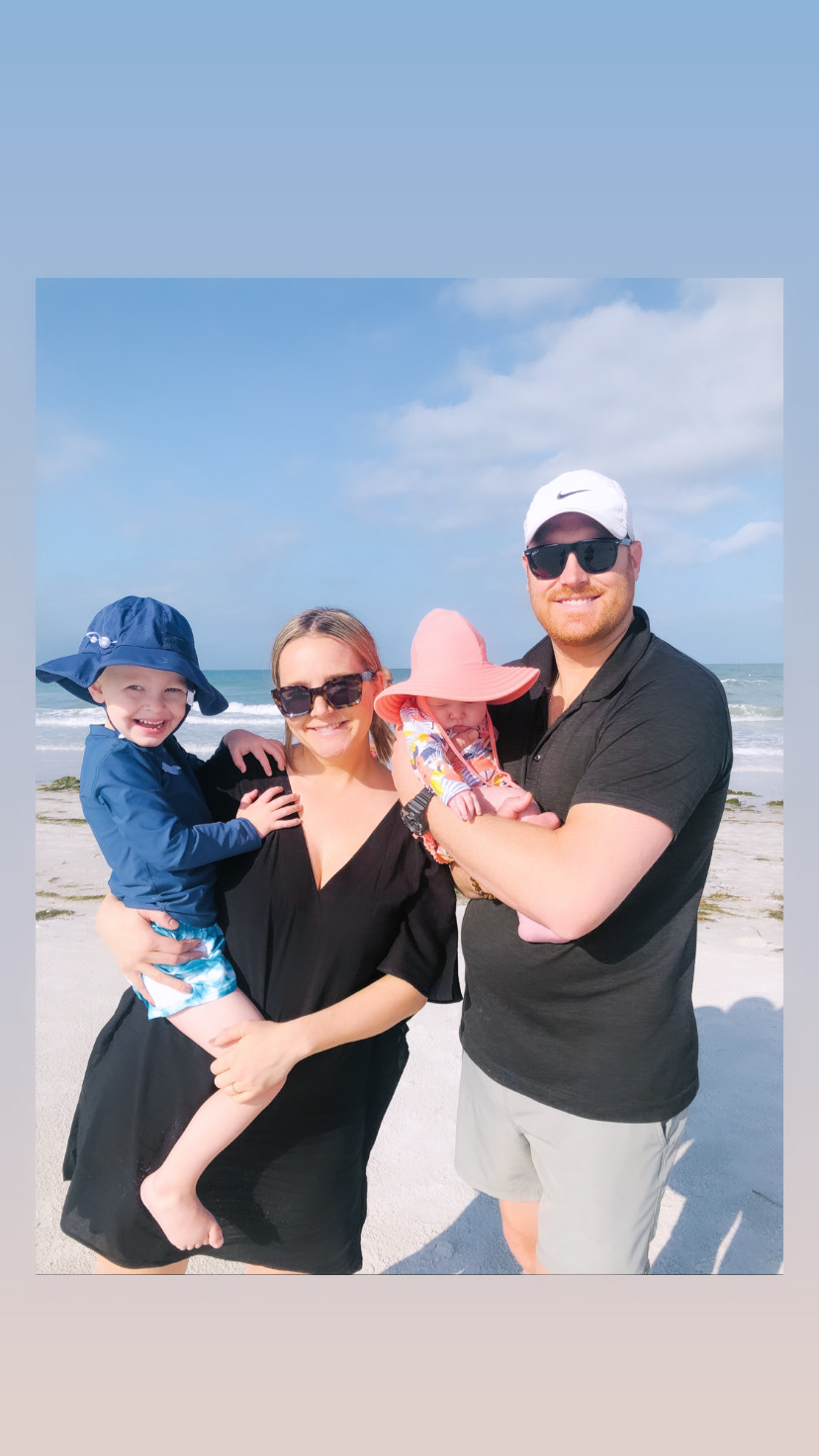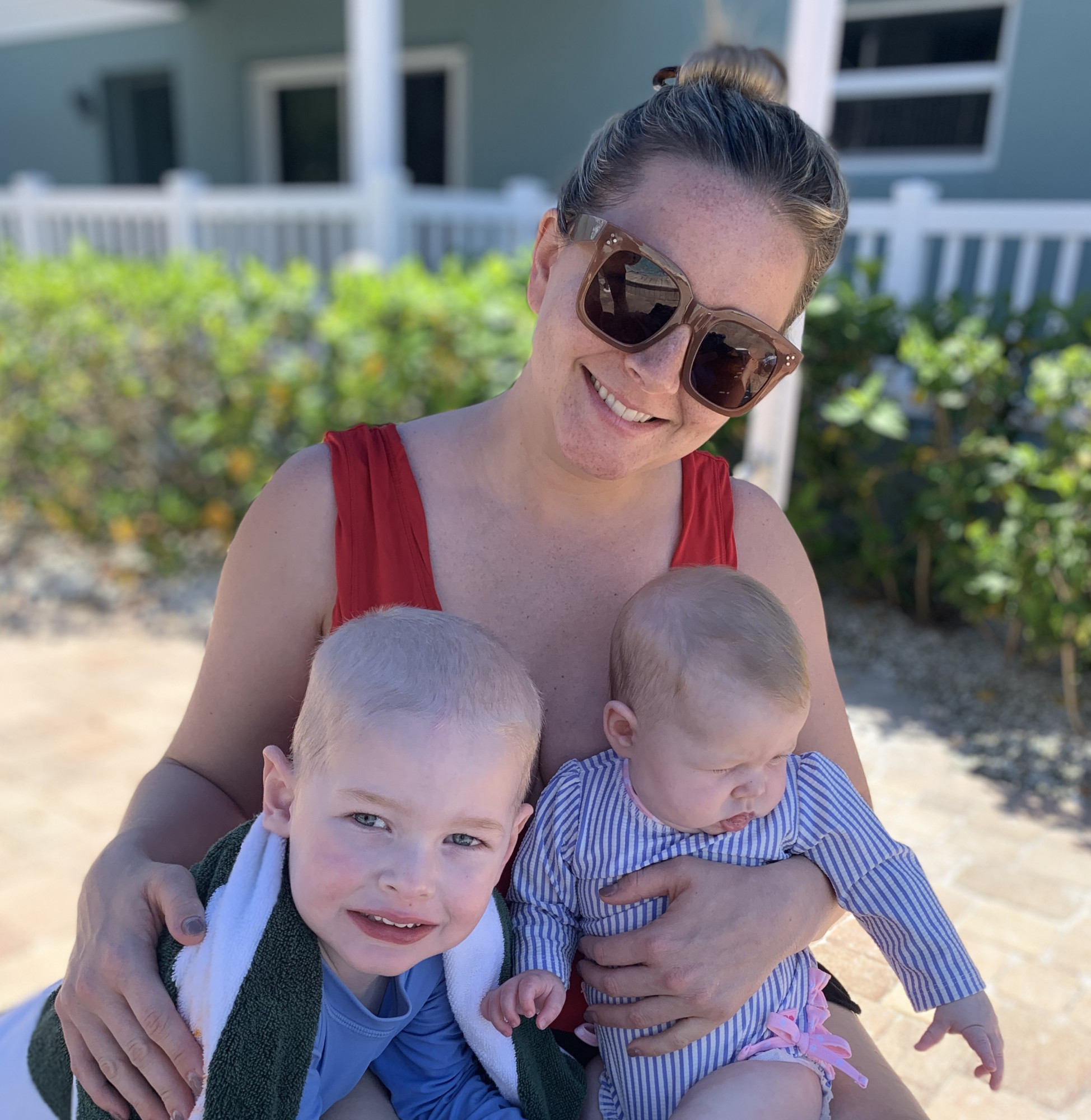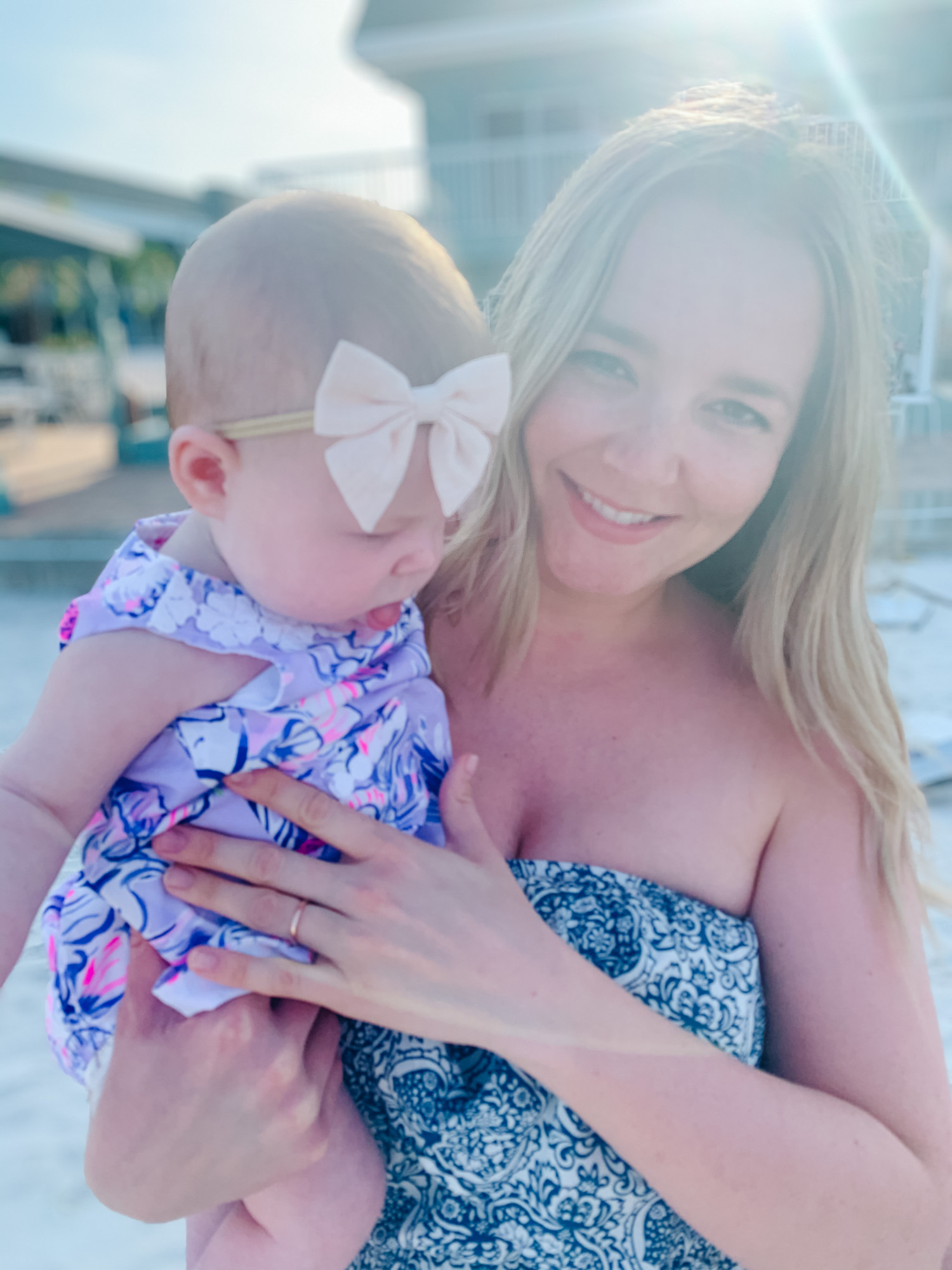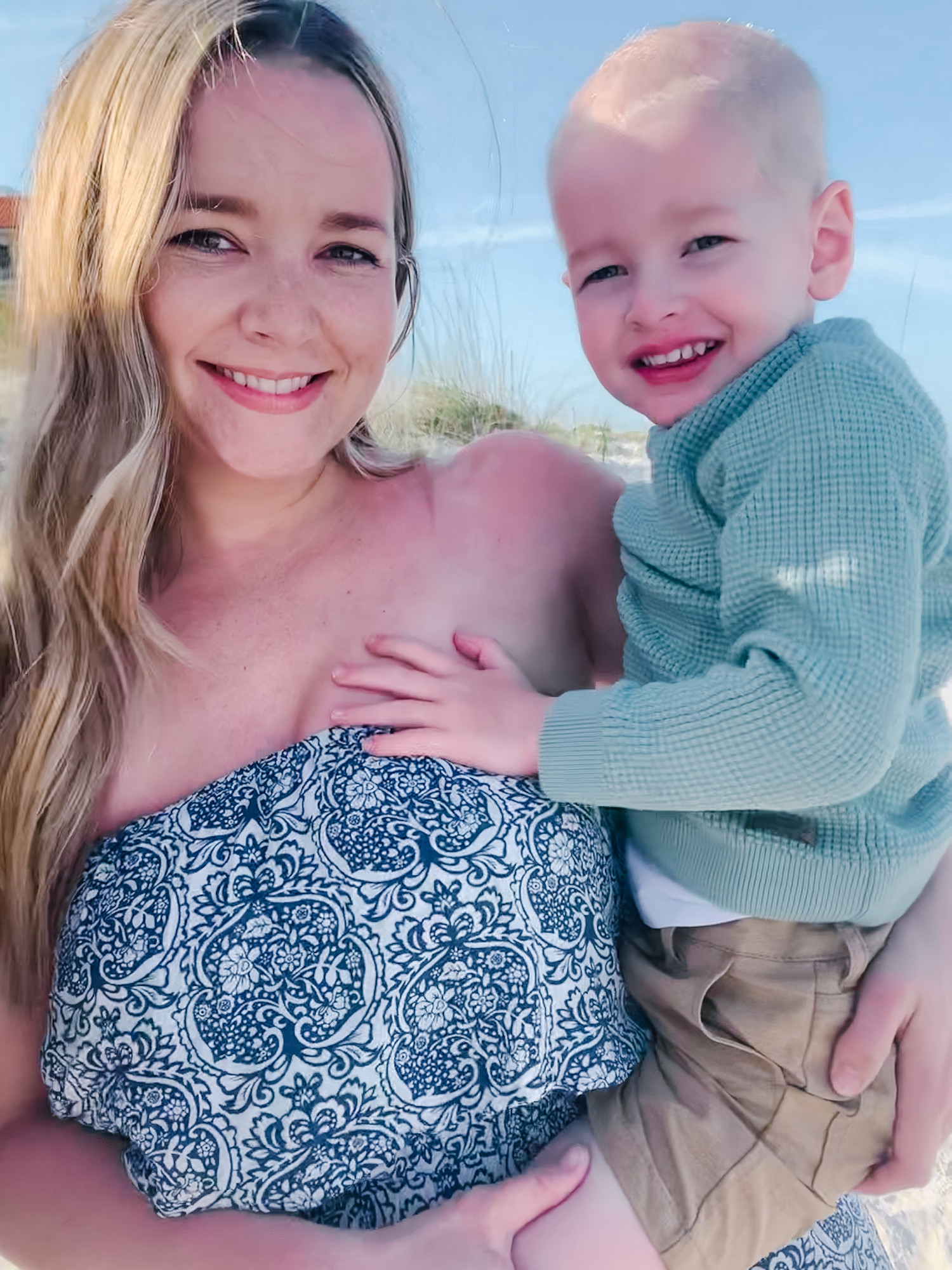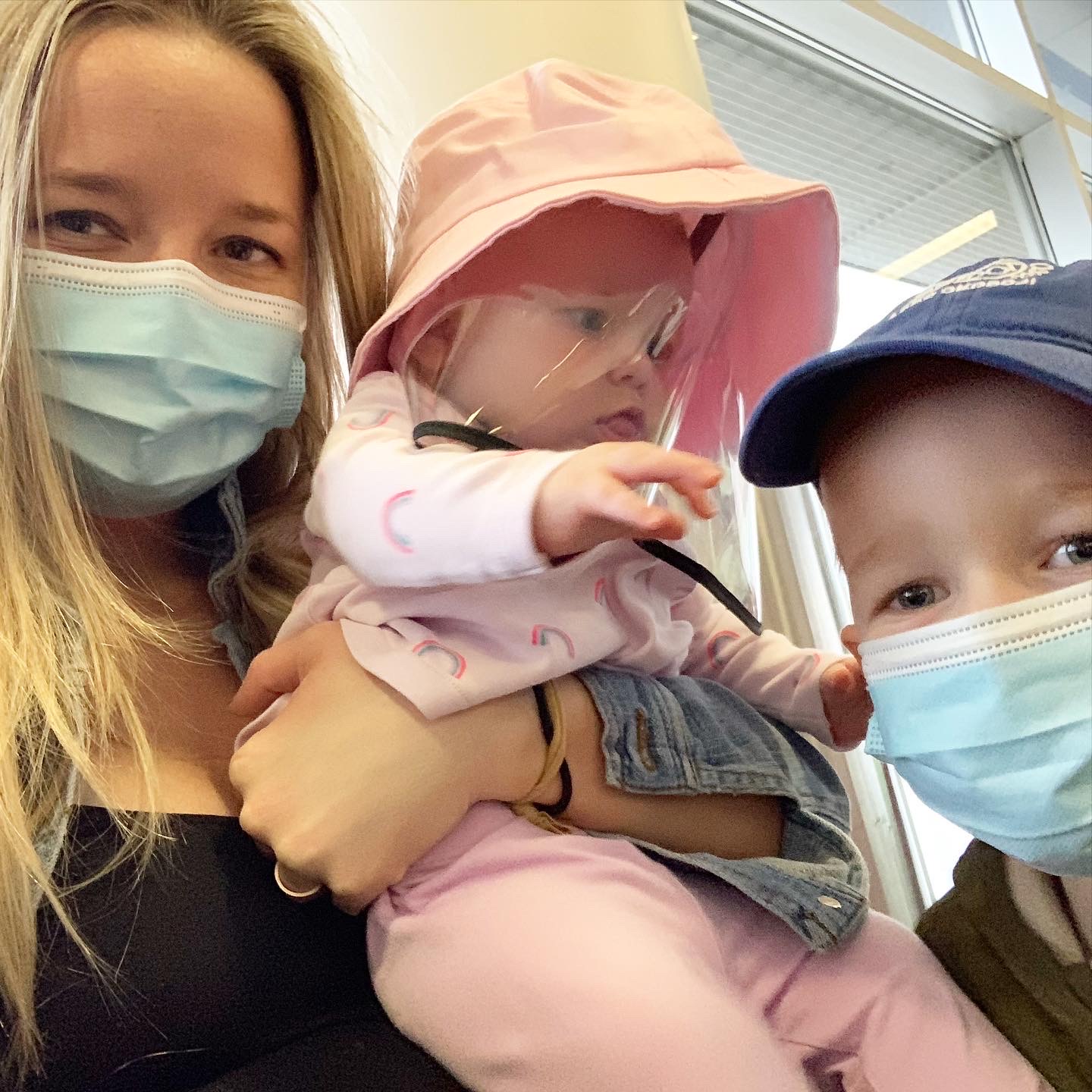 Follow MFM on Instagram!
www.instagram.com/motherhoodforme
5 Items I'm Loving Right Now for Traveling with Two Kids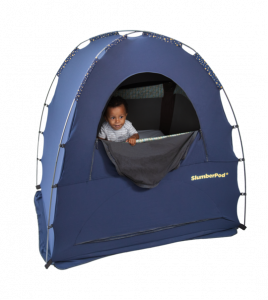 Slumberpod
You've probably seen this contraption 100 times. I always thought it was interesting but never felt the need to purchase it until we decided to go on our family vacation this year with both kids. We would be staying in a small two bedroom condo, so my thought was that we needed some sort of separator so that the kids could actually share one of the bedrooms (this was wishful thinking LOL). Anyway - I wanted something that would keep Shep out and away from Scottie's sleep space - to ensure she had a safe sleeping environment - so I started looking more into this thing. Let me tell you - I have been MISSING OUT, this thing is AMAZING. Especially if you have limited places for kids to sleep. It's like it's own little room you can put anywhere you can fit a pack and play. We originally had it in Shep's room - but they were waking each other up - so we ended up moving it into a bathroom and they both slept perfectly after that LOL. IDK about yours, but my kids need a dark environment and a loud sound machine if they're going to sleep well - and this tent was a Godsend. Scottie slept so well in it - it was like she was in her own little world. I also loved it because there's a little pocket at the top that we could pop her video monitor into - so I could see and hear her very clearly (more on the monitor below). You can also put toddler air mattresses in there - so it could be used for Shep as well in the future. From a safety standpoint - make sure you do your research. The description states that anyone younger than 4 months should not use. This made me nervous since Scottie is approximately 5 months old, so I made sure when we moved her from the bedroom to the bathroom it was well ventilated and air conditioned. I also made sure to open up the vented flaps it has on the side, and once we all went to bed later in the evenings, I'd unzip the top part to make 100% sure there was enough air circulation. Once she gets older I won't feel the need to do this, but felt compelled to share this info nonetheless.
Shop